Posted by
Georgie
on Aug 1, 2017 in
Business
,
Legal
|
Comments Off

on Who Is To Blame For The Increased Crime Rates In Orange County, CA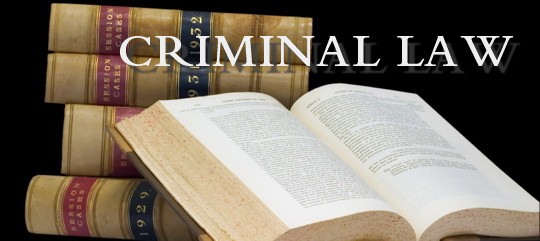 In the last year alone, the crime rate in Orange County has risen by over 23%. That represents the greatest rise in a single year in more than a decade. Some of the areas of crime that increased include aggravated assault, stolen vehicles, and burglaries and theft. Those rates are according to the information compiled by law enforcement records inside of the Orange County Register.
In the recent past, rises in crime were broader across the County and 32 out of 34 cities reported having more serious crimes. If the crime rate is examined over a longer period of time, however, the overall crime rate is down from 2006 to present. The 1980s and 90s saw a tremendous amount of violence fueled by drugs and gangs. Despite all these facts and figures, the rise in recent crimes is causing great concern among the communities.
The police have been running TV ads in Seal Beach imploring residents to lock their car doors. Gang activity has caused a rash of shootings in Santa Ana and at one point was as many as 1 per day. In the area of West Garden Grove, a rise in a number of thefts taking place fueled the purchase and installation of security and video cameras in the area.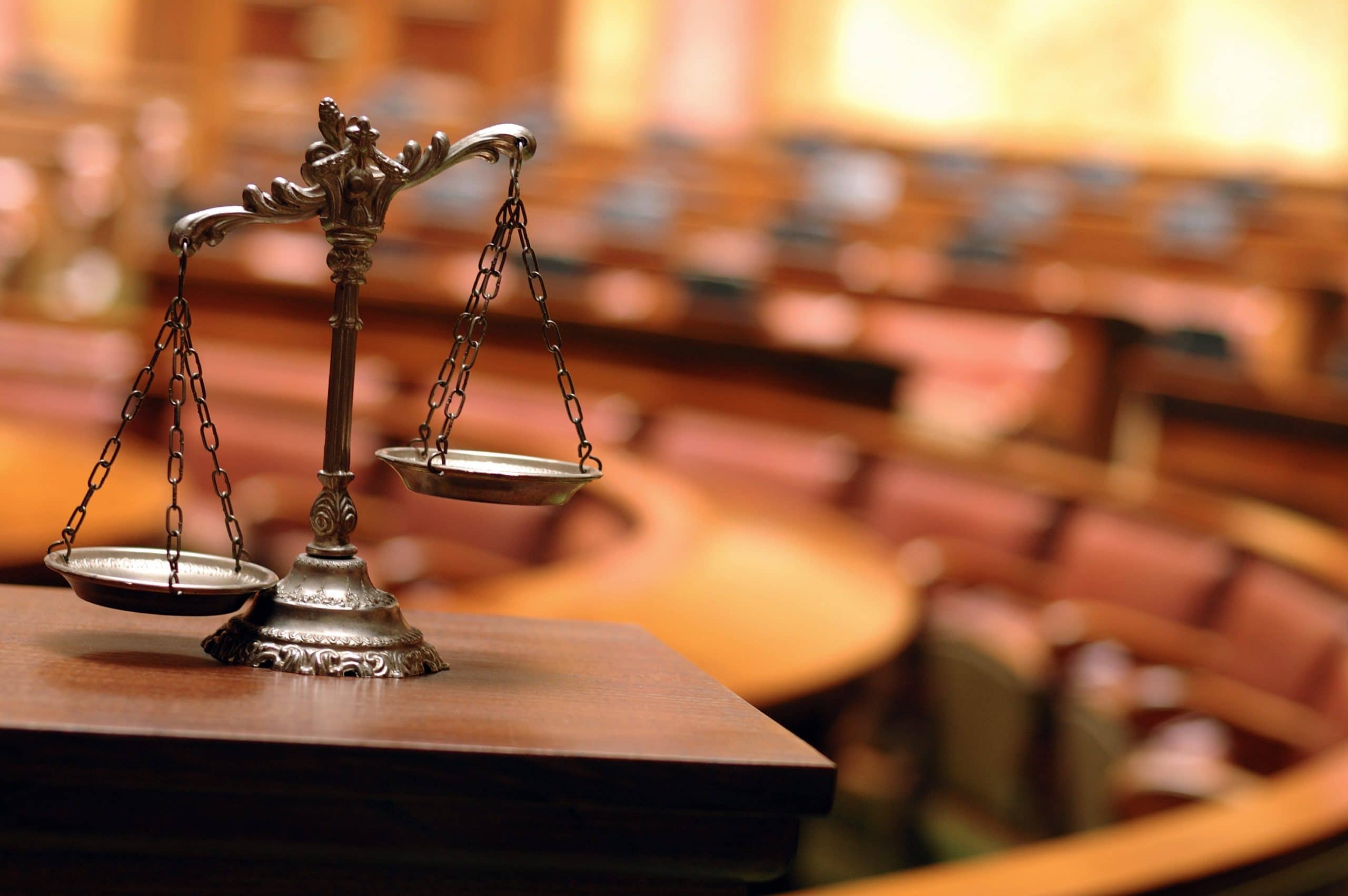 One gentleman named Alan Derow who is 55 years old, said that it seems like their neighborhood is under attack. He went on to say that it wasn't anything like that just five years ago. Now we have to be vigilant in watching over our neighborhood.
Some police in Orange County feel that a new criminal law that was recently implemented that makes it more difficult to keep lower-level offenders and drug addicts locked up has left those on the street and that has led to the crimes of stealing so they can buy their drug of choice. Criminologist, on the other hand, say that that's a pretty big leap and that there is not any real data that supports that conclusion. The experts say that it's bad judgment to try and fault a newly implemented initiative before there's any real opportunity to measure the effects it has.
Despite what those experts are saying some academics feel that there is definitely something that is driving the rise of crime in California. Recently there's been a 13% increase in the amount of property crime that's being committed as well as another 9% in violent crimes in just the last half of the year alone. Those statistics are according to data from the FBI.
Nationwide crime has fallen over 4% in violent crime. So what has changed in California that might be responsible for this rising crime? Local police department believe it is due to Proposition 47, while one Orange County criminal attorney thinks it is not. Some crimes that were previously felony charges for theft and drug offenses were reduced to misdemeanors back in 2014 and that new law means it's more difficult to keep low-level offenders locked up. That law only took effect last year and has allowed the reduction in prison populations to reduce by over 4,500 inmates. This has brought about a savings in the millions of dollars.
If someone was found using methamphetamines in the past they would go to jail for a while but now they only get a citation. Police officers say that it's not uncommon to arrest an offender a couple of times or more in a single night and they still get out. Many have been advised not to book offenders who are only charged with a misdemeanor. The deputies of the Sheriff's Department have told the police that it's just not worth the officers time.